Step 1.
Master your money mindset
Step 2.
Lean and efficient business structure
Step 3.
Become an excellent money manager
How can you stop the money roller-coaster in your business?
Do you experience a feast to famine cycle with your income?

Are you ready to scale your business but don't know where to start?

Is it time to out source to a high performance team?

Do you need a retirement plan?
Do you find your books confusing and your numbers overwhelming?

Does your bank balance not reflect your hard work?

Are you struggling with your cash flow?

Is it time to up your passive income?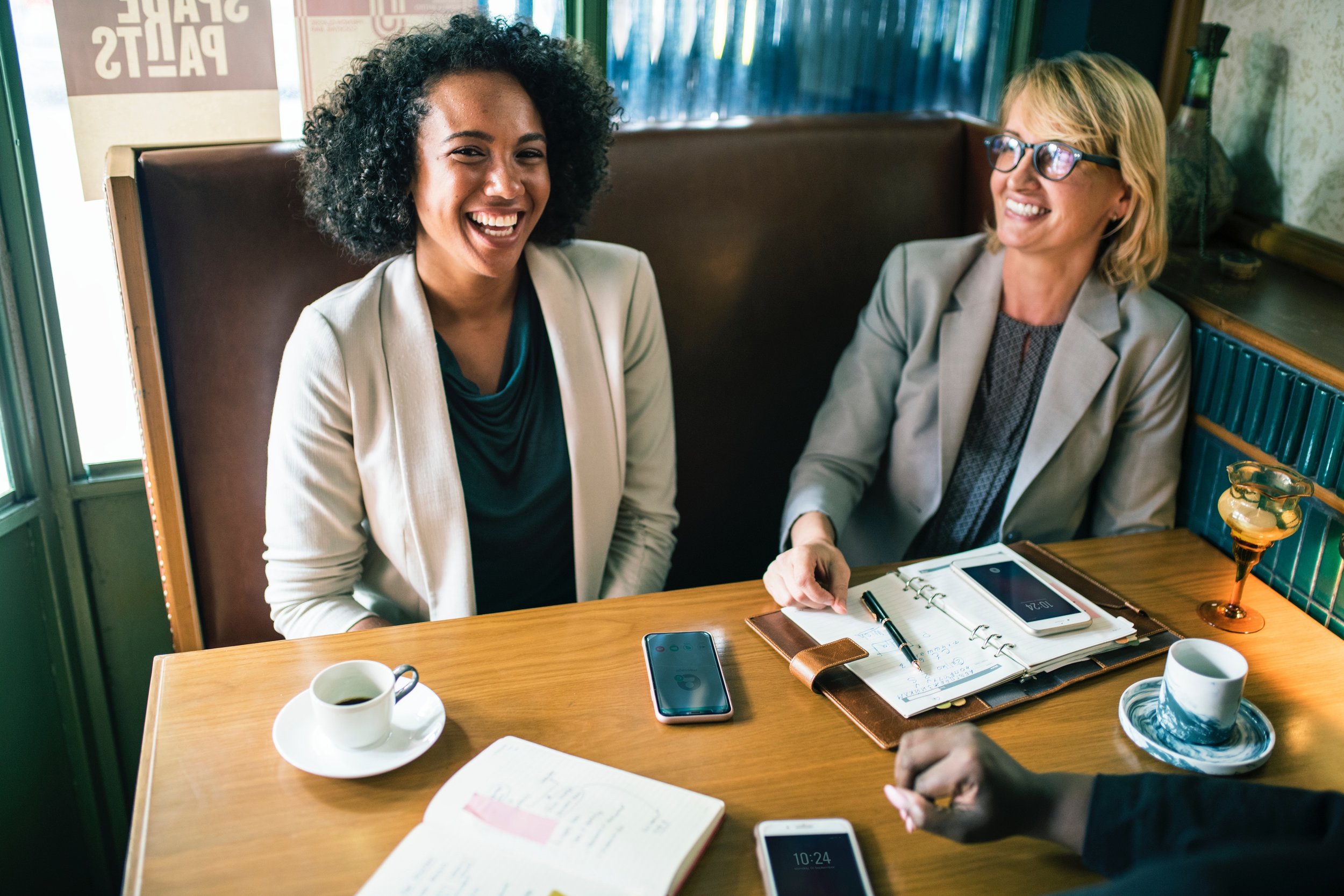 Money Management
Effectively and efficiently manage your money so that you can accomplish …
Business Strategy
Formulation and implementation of your business purpose, vision, mission and objectives…
Financial Management
Financial MOT to help you work out whether you are on track to reach your goals…
RETAIN
Master your money mindset and understand the story behind your numbers.
OVERFLOW
Lean efficiency that will see an increase in your income, team and growth.
INVEST
Become an excellent money manager with the income, business and lifestyle you desire.