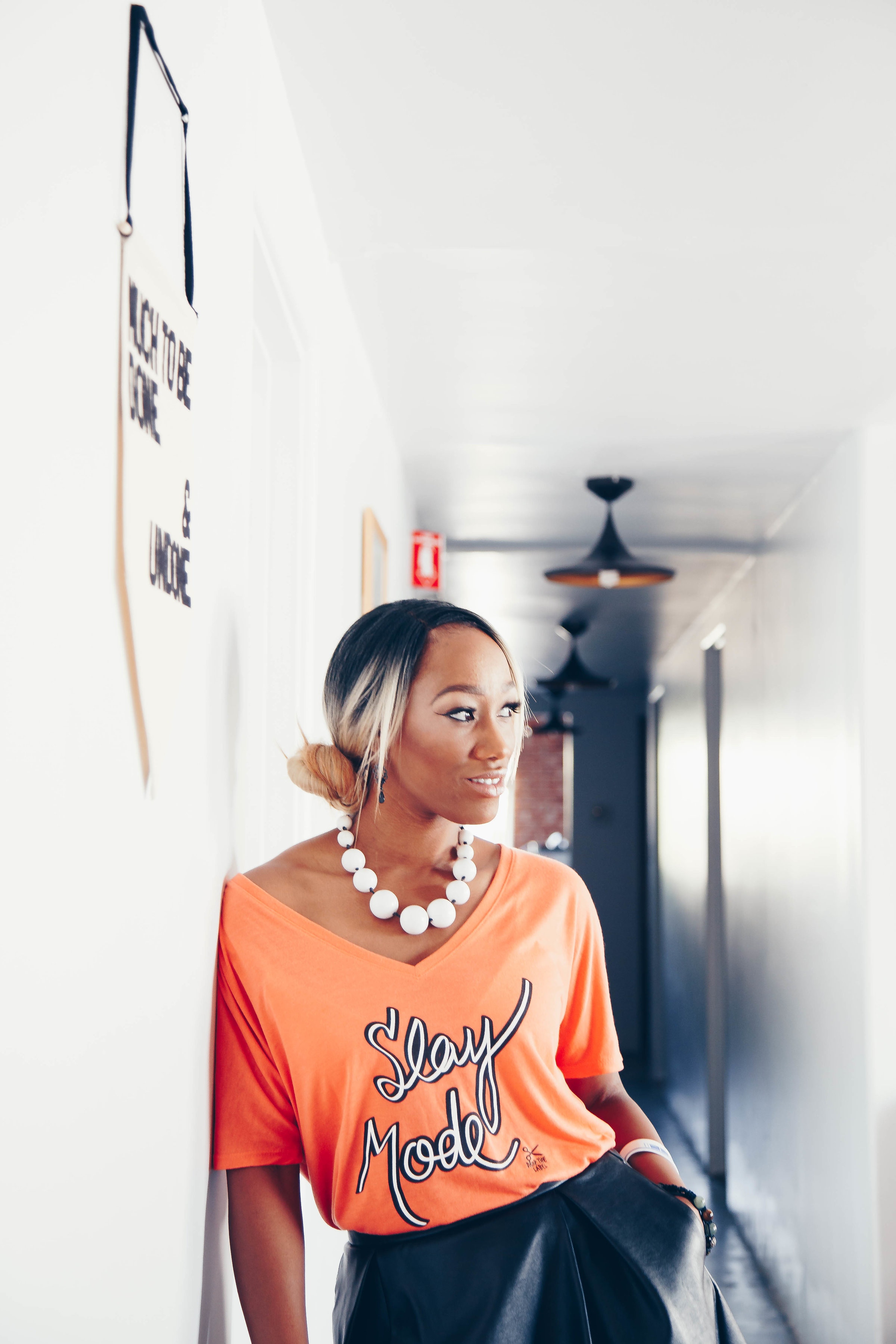 If so you will not be disappointed! I have spent years helping female entrepreneurs step into their powerful financial selves and here is what I learned:
Women are more likely to have mindset issues around their worth
Many women believe that how they FEEL is normal...even natural
Most women literally do not KNOW THEIR WORTH or are afraid to claim it.
I have come up with 5 secrets/hacks that can help YOU become the powerful CEO making big bucks almost instantly! These secrets have helped countless women before you and I am sure it will help you.
Input your name and BEST email address below and I will send this life changer right to your inbox

Just another "CHEAT SHEET"?
What if I told you that this cheat sheet will change your financial life…...no matter how far gone you think your money mindset is?
 
I can promise you that this isn't just another thing, not just another piece of paper ( digital still counts, right?) that promises but doesn't deliver.

No, I GUARANTEE that as long as you work through the 5 SECRETS that I will share you will see results.
HERE'S WHAT YOU GET:
A list of the TOP 5 THINGS that hold female entrepreneurs back mentally

A guide that gently nudges you through the gunk that's been clogging your financial vision

A guaranteed money mindset reset….all the things that you know or even didn't know were holding you back.

Access to my favorite Facebook group where you can pick my brain and receive additional support to BURST THROUGH YOUR MONEY MINDSET BLOCKS